of Lakewood
reads the Voice
issues of the Voice
are distributed weekly
Letters to the Coffee
Room are sent every year
Let your message be heard.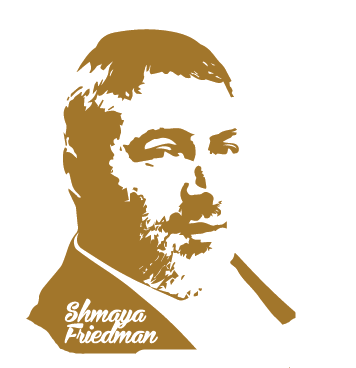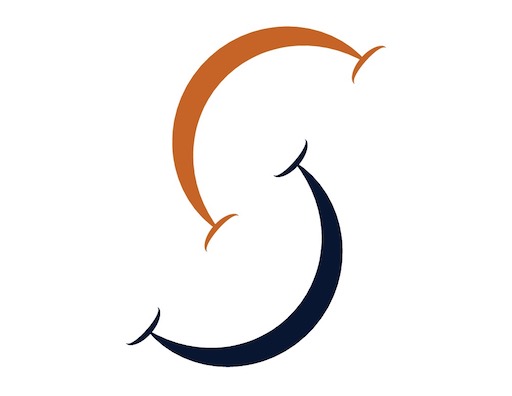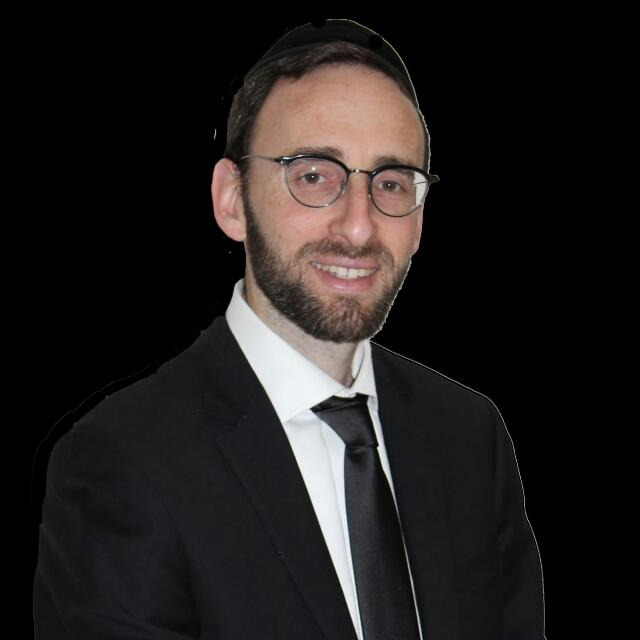 With its varied and targeted content, the Voice appeals to every member of the family: men, women, teens, and kids. That's why advertisers of every industry successfully reach their target audience through our pages.
SAMPLING of our WEEKLY COLUMNS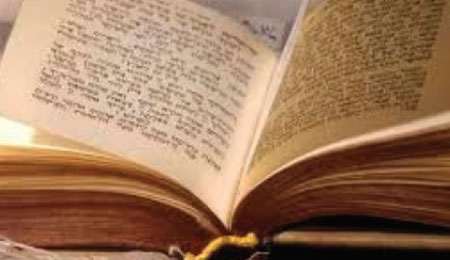 Uplifting and enriching, our weekly hashkafic and halachic articles present stimulating food-for-thought to recharge your day-to-day.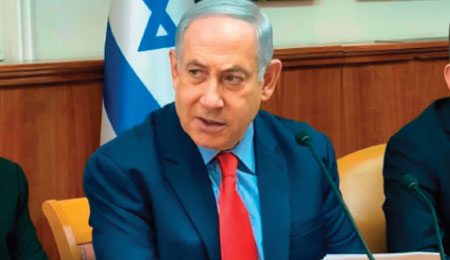 A hand-picked roundup of the world's most pressing and pertinent events, neatly tied with a bow and accompanied by expert political review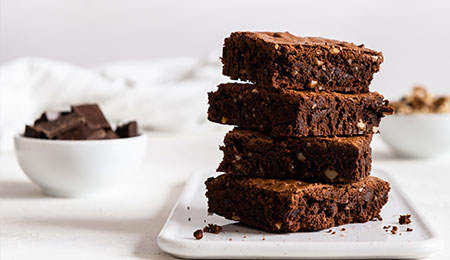 A weekly collection of delectable dishes to add to your repertoire or enjoy as eye candy. Always fresh, seasonal and guaranteed to please.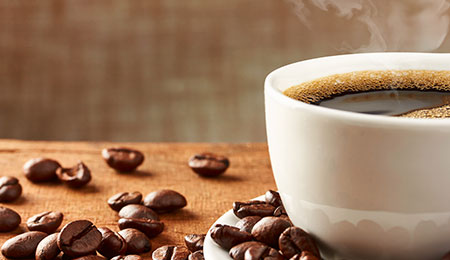 Have you ever wondered what is really going on in Lakewood? Find out in the Coffee Room, where readers have their say. Read the latest take on a wide range of topics from playgroups to school lunches, from traffic to medical advice.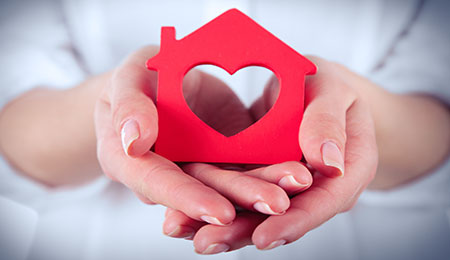 Are you a woman who sometimes struggles? A woman with good days, better days, perhaps harder days? Read and relate to The Voice's women's page, in which the authors share the inspiration and encouragement they glean from life's daily vicissitudes.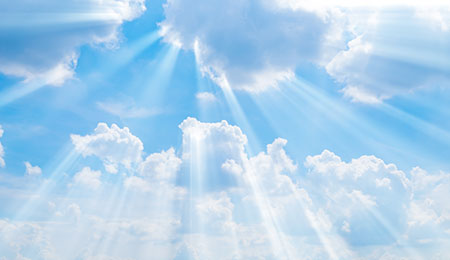 Get to know, identify with, and love the protagonists of contemporary and engaging serial stories. Whether based on a true account, or a realistic portrayal of what could have been, the serial stories keep the reader breathlessly turning pages, then eagerly waiting for more.
Our professional and helpful team will guide you through your advertising options.
Find out why we are the number one choice for advertisers!
The proof is in
the advertising.