Which Other Counties Prefer Trump?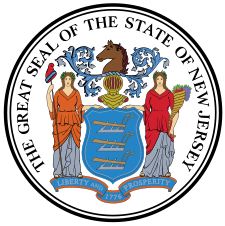 Yes, Trump did take Ocean County by more than 62%. Which other counties share our taste for presidents?
Sussex, Warren and Hunterdon up in North Jersey were red. And in the south, Salem and Cape May voted for Trump, too.
However, all the other NJ counties were blue, so, no, it was Biden who got New Jersey.